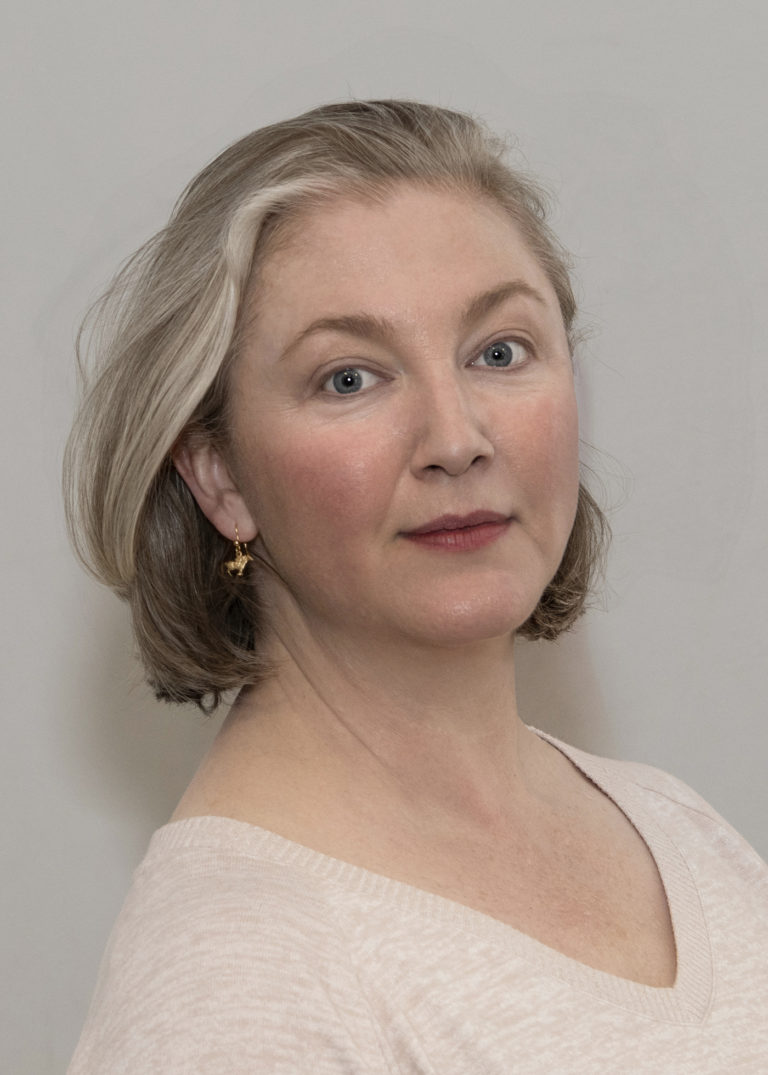 Delilah Smyth's professional dancer's career started in 1992, when she joined Louisville Ballet in the US as first soloist. Upon her retirement in 2007, Delilah became Director of Education for the company. In that role she developed programs for all levels of students. Delilah has won awards as choreographer for dance, opera and musical theatre works.
Delilah was awarded a Stanley J. Wertheimer Fellowship by Mark Morris Dance Group in May of 2019.  This fellowship provides in-depth training and mentorship opportunities to exceptionally qualified teachers interested in offering high quality dance classes for people with Parkinson's disease.             
In 2001, The Mark Morris Dance Group in collaboration with Brooklyn Parkinson group developed the Dance for PD® program that provides professionally-trained dancers with the training and certification. In Dance for PD® classes, "teaching artists integrate movement from modern, ballet, tap, folk and social dancing, and choreographic repertory to engage participants' minds and bodies and create an enjoyable, social environment for artistic exploration."
Delilah completed her Dance for PD® training in October of 2019 and currently teaches a Dance for Parkinson's class at Parkinson Wellness Project in Victoria, B.C.