8. Broadway on Pointe – October 22 2022 at 7:30pm
$25.00 – $50.00
Step 1: Select your ticket type.
Step 2: Select your seat(s) (you may refer to the Kirk Hall seating map in the description at the bottom of this page, if you wish)
Step 3: Add to cart and proceed to check-out.  You will have 15 minutes to submit payment and complete your order.
If you require wheelchair accessible seating, please book your ticket by emailing: coms@balletvictoria.ca 
Description
Kirk Hall Seating Map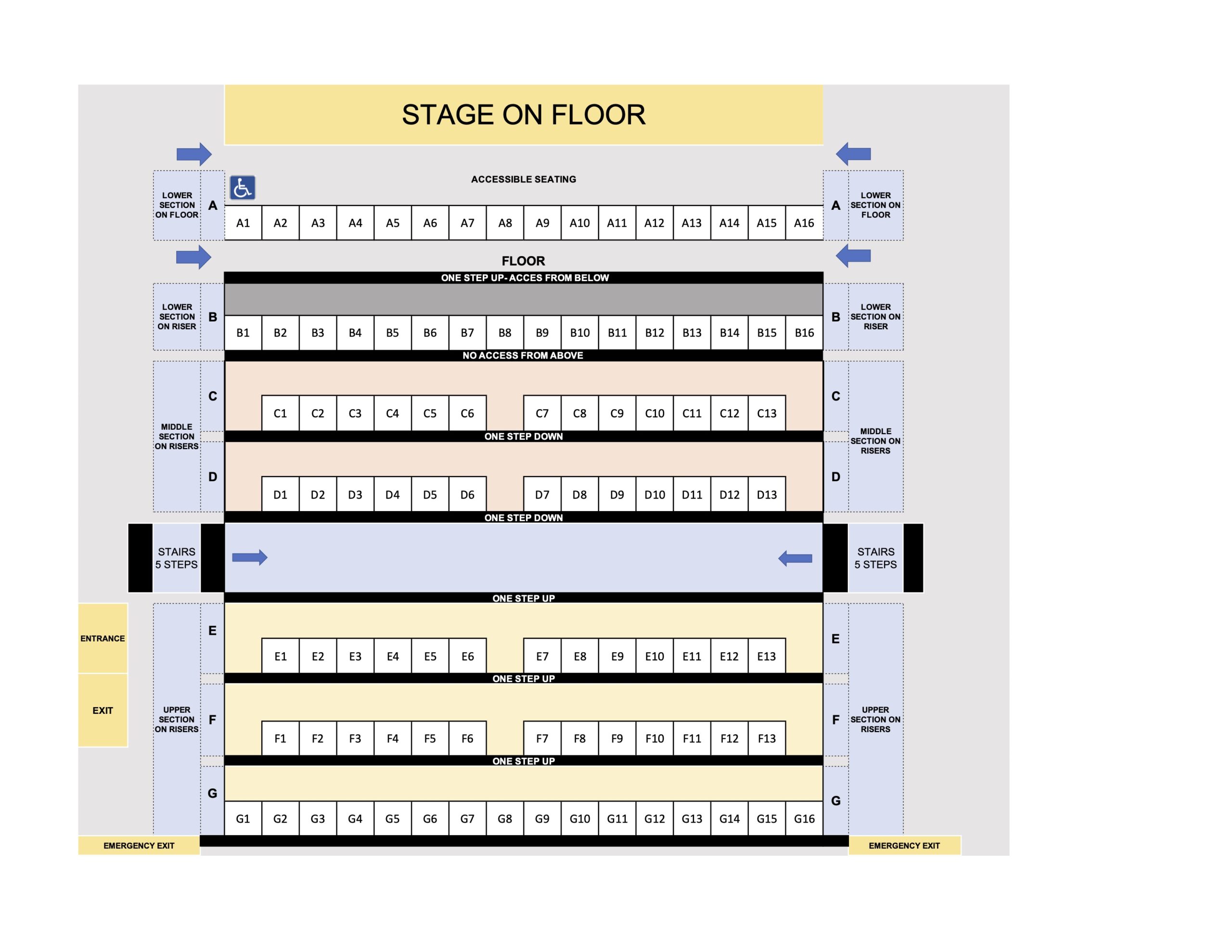 Event Details
Date: October 22, 2022
Start time: 07:30 p.m. PDT
End time: 09:30 p.m. PDT
Venue: Kirk Hall, 680 Courtney St, Victoria, BC V8W 1C1