2020 – 2021 Season (available for touring)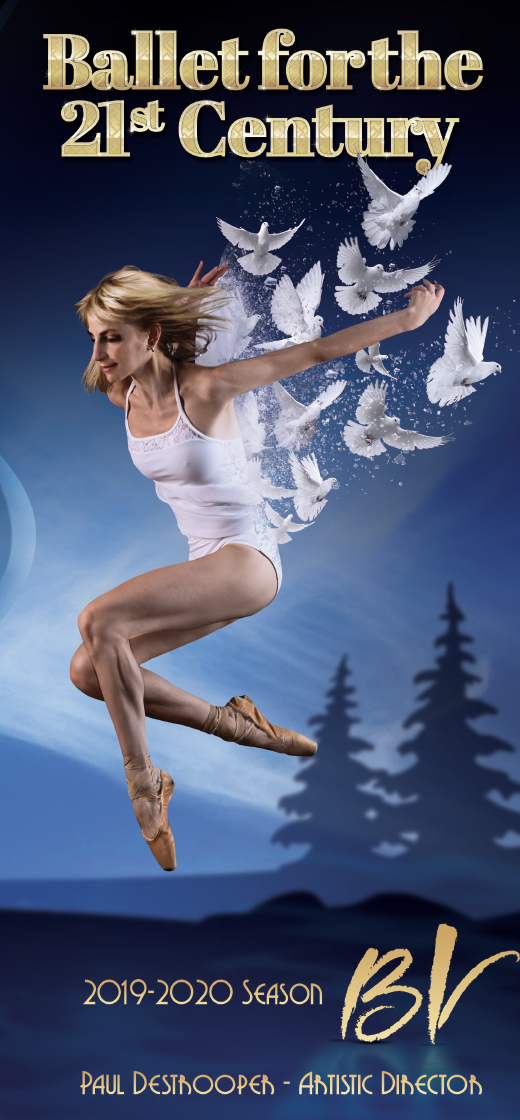 Paris Folly (premiere)
Paris en Folie – A brand new ballet set in Paris during "les années folles", the roaring 20's with a French flair! An original story inspired by several iconic characters of the era and their trials and tribulations. A period when ragtime and jazz, literature and visual arts were breaking new grounds. A spectacle for the senses!
October 2020
The Gift (The Nutcracker)
Ballet Victoria's holiday tradition – the same theme but always very different. Accompanied by Tchaikovsky's timeless score, this modern take on The Nutcracker follows Clara on a reimagined Christmas classic journey filled with wonderful new characters. From Harlequin dolls to dragons and fairies, a few mice and a Nutcracker ballerina, The Gift is a fun and festive performance for the whole family.
December 2020
Carmen & Other Works
Bizet's powerful score, and a timeless tale in a one act ballet of unbridled passion. The drama, love, and tragedy of this classic narrative are interpreted through intricate choreography creating a visually lush production. New works by Choreographers tbc.
February – March 2021
Cinderella
At last, the performance that established Ballet Victoria's unique artistic voice in Canada is returning to the stage. Brilliantly told with fantastic flair and Prokofiev's spectacular score, this family treat with reimagined designs, costumes and unique choreography will leave you enchanted.
May 2021
Artistic Director Paul Destrooper destrooper@balletvictoria.ca