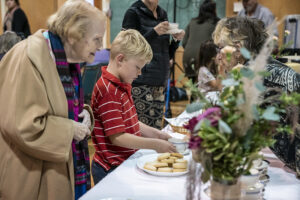 Tea for Tutu offers seniors and parents with young children a unique opportunity to attend special show previews for free in a unique community atmosphere, with cookies and tea offered by BV's community sponsors.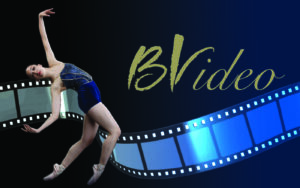 BVideo presents new opportunities to patrons living remotely, in senior residences, or special care facilities to view BV's main stage performances for free online.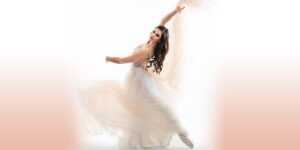 Fundraising events are organized each season to ensure funding for new works and collaborations with different communities. Follow the announcements through BV's newsletter or be added to our mailing list.