Dan Takahashi - Photographer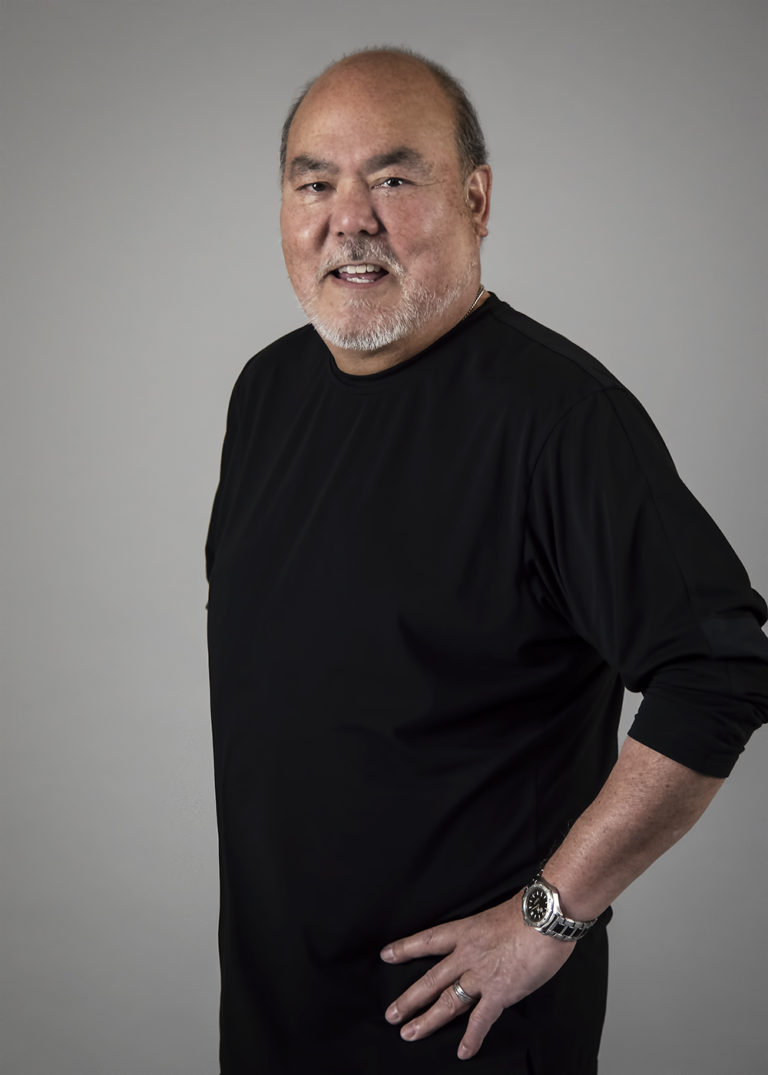 Dan is a professional photographer residing in beautiful Victoria.  Dan strives to bring out the beauty and soul of what he photographs.
Currently leading the Dance Art Program for Ballet Victoria, it is the pinnacle of capturing beauty and art in motion under the most extreme photographic conditions.
The joy of capturing the innocence of the conservatory students to the beauty and grace of the professional dancers of Ballet Victoria is a very rewarding experience.