Paul Destrooper - Artistic & Executive Director & Choreographer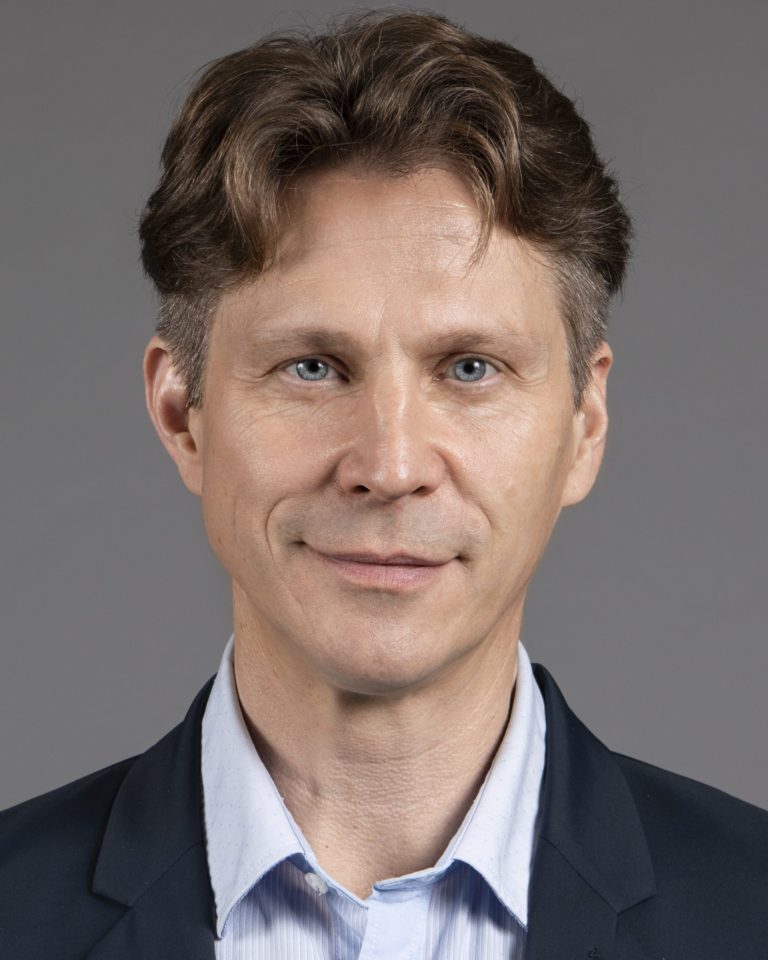 Destrooper gave Victoria a new national cultural voice in dance by presenting and creating ballets with a unique artistic flair.  Recipient of the Queen Elizabeth II Diamond Jubilee Medal in 2012 and the Paul Harris Award from the Oak Bay Rotary Club in October 2014, Paul brings to Ballet Victoria his extensive experience from a successful international dance career working with world renowned directors, dancers and choreographers.  Paul holds a BA from the University of Victoria where he twice received the A. Deloume Scholarship Award. He joined the Royal Winnipeg Ballet in 1993 upon graduating from the school's Professional Division receiving the prestigious Prince Edward Award and the Arnold Spohr Scholarship. He was a principal dancer with Alberta Ballet and Oregon Ballet Theatre.
Paul's choreography focuses on shaping seamless movements from the classical and contemporary vocabularies to reflect musicality and trigger emotion. His work is dramatic, inspiring, physical and often laced with a distinctive sense of humour. He has choreographed over 30 works and 10 full-length ballets to glowing reviews from critics and audiences both in Canada, the USA and Mexico.  Paul has created works, taught and coached for professional companies and schools including the Royal Winnipeg Ballet, Oregon Ballet Theatre, Ballet BC, Ballet Kelowna, Edmonton Citie Ballet, Northwest Professional Dance Project, the Okanagan Summer Dance Intensive and Arc Dance Company.