Jason King - Stage Manager / Videographer / Editor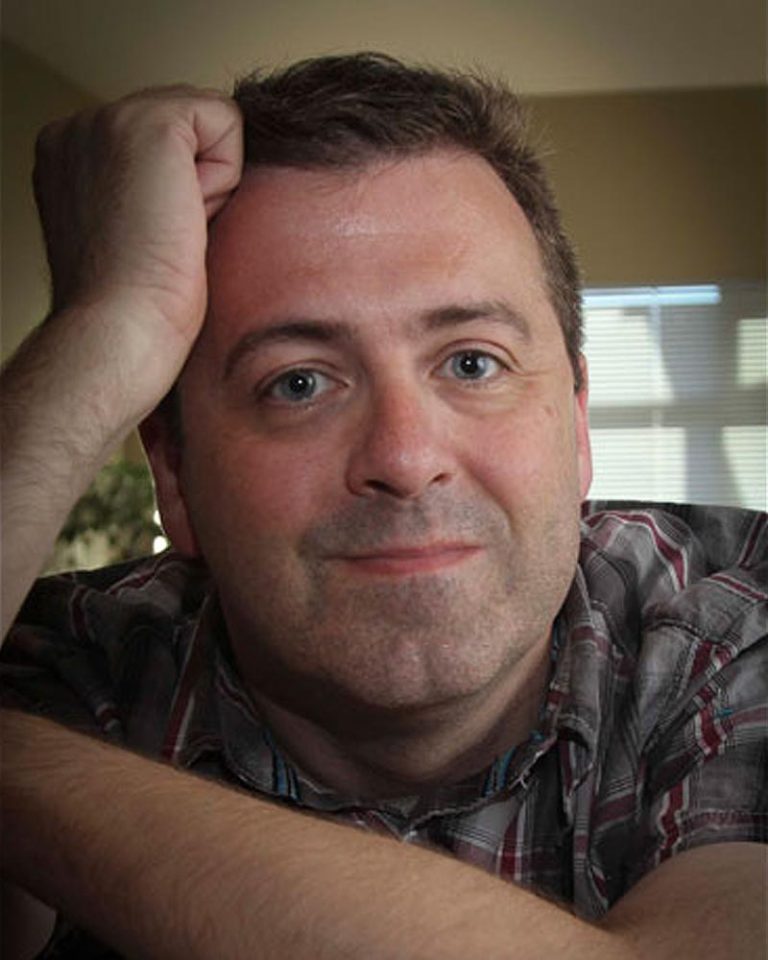 When he's not working as a photographer and videographer for Camosun College, and of course as Stage Manager for Ballet Victoria, Jason can be found working for various theatres around town as well on his own projects.
He is the Technical Director for Langham Court Theatre, Game Day Video Producer for The Victoria Harbourcats Baseball Club, and as a filmmaker, operates his own production company, Shoestring Filmworks.
Jason creates the stunning projections used by Ballet Victoria.  Some of his projection design has been seen in "Legally Blonde", "The Wizard of Oz", and "Phantom of the Opera" for St. Michaels School, a Christmas concert for Ken Lavigne, and "Young Frankenstein"and "Mary Poppins" for the Canadian College of Performing Arts.