Gail Takahashi - Photographer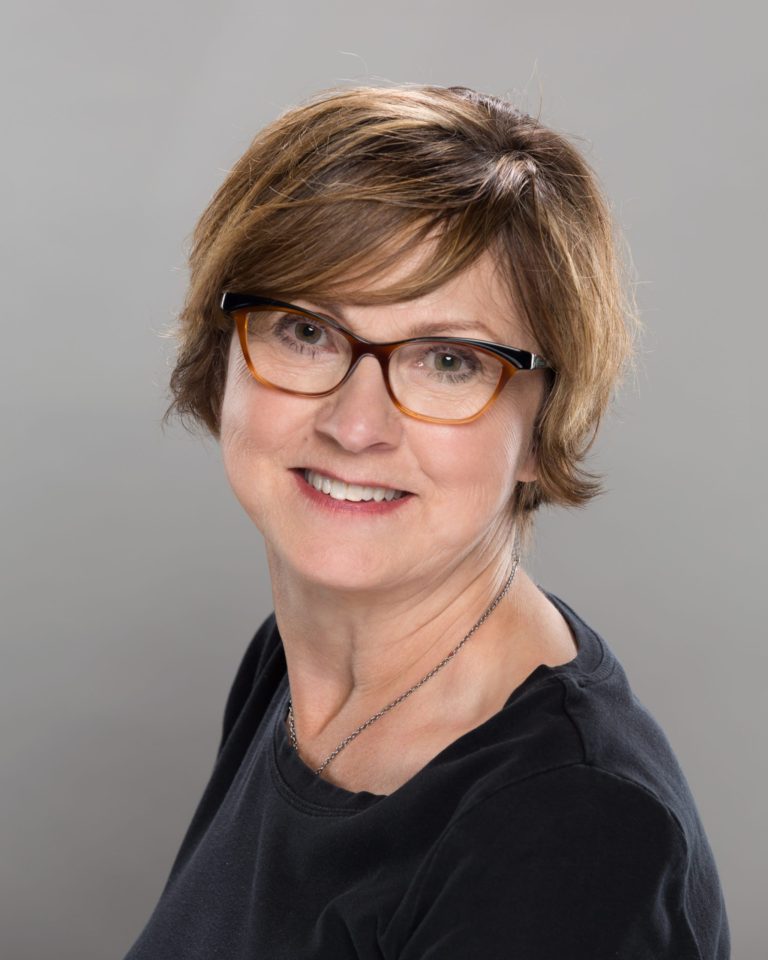 Gail has been involved in photography for the past ten years.  She has photographed everything from landscape to wildlife but when the opportunity arose to photograph the art of dance she was intrigued.  Photographing Ballet Victoria has been the most difficult photography she has done but also the most rewarding.
"When I capture a dancer in a single, beautiful moment in time, with the emotion, drama and tension that goes along with it, then I feel I have succeeded."  She has also been photographing the students for Ballet Victoria Conservatory.